Integrative therapies for wellness describes the combination of multiple modalities to provide health care and mobility.  Alternative healthcare or complimentary medicine can include many modalities that have been practiced for centuries as well as modern day methods and are now recognized by some allopathic practitioners. My focus is within the realm of Quantum Biofeedback.
Quantum Biofeedback
Protocols for Individuals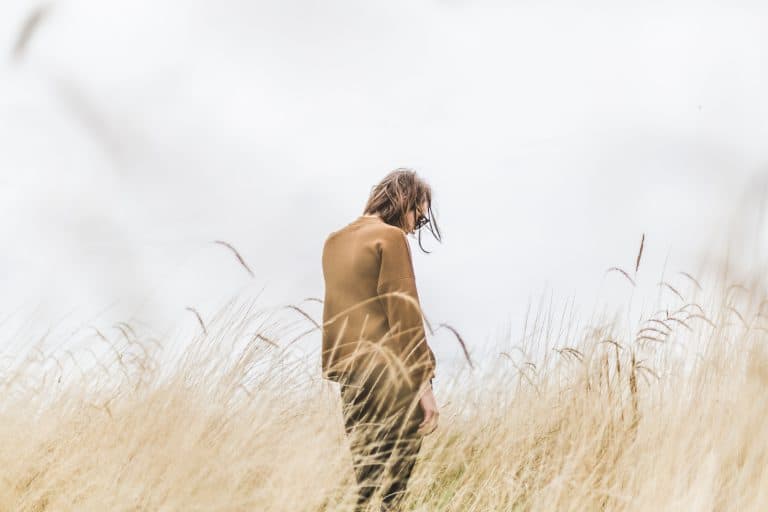 Addiction is a chemical reaction within the body. Something that brings us a super high, an extreme endorphin rush, that overrides all other sensory responses and makes us want more again and again and again.  This program addresses the physical, mental, emotional and spiritual bodies simultaneously.
Requires 2-3 sessions per week for at least one month.
Cost:  
$225 per session in the office
$150 per remote session
Initial session is $300 with a suggested commitment of 10 sessions to follow.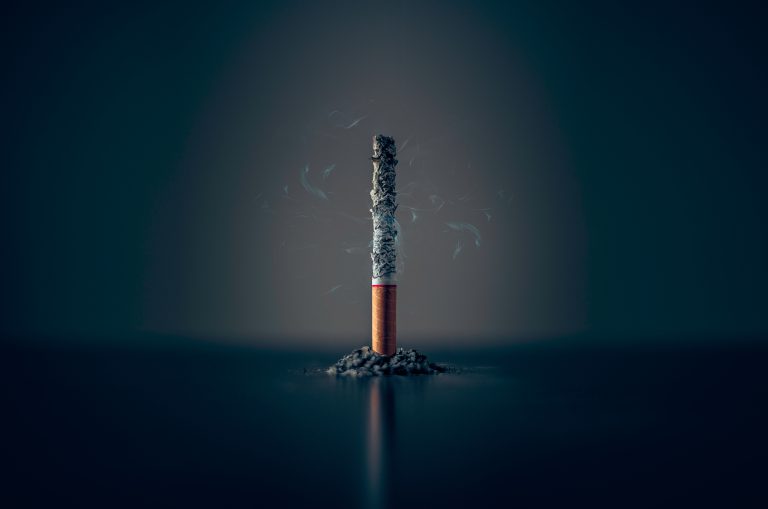 Where the patch, the gum, the smokeless alternatives have brought temporary relief but have not eliminated the craving, this system alters the body's chemical reaction to the inhalation of smoke. Bring your cigarettes to the session.
3 sessions:  2 within 10 days, the third session three weeks out.
Cost:  $750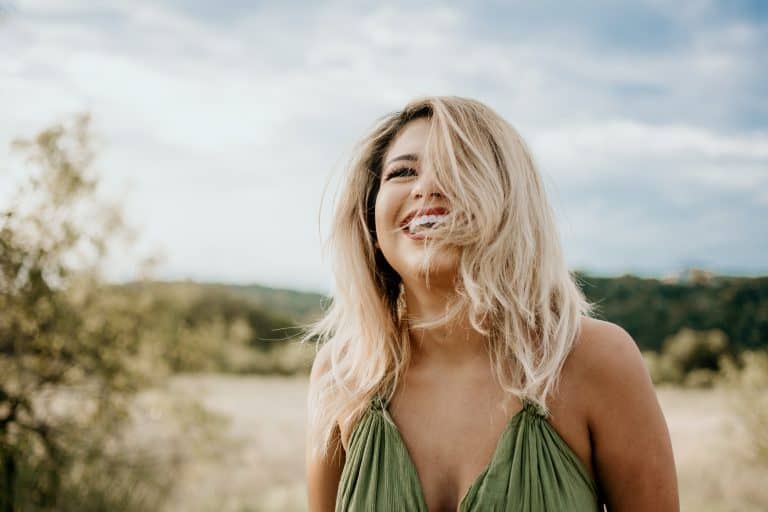 You will receive work everyday for 33 days.  The focus of the application is to harmonize yourself with the truth of yourself.  It works with your past, present and future self to bring balance and harmony in all aspects of your self.
Cost:  $1650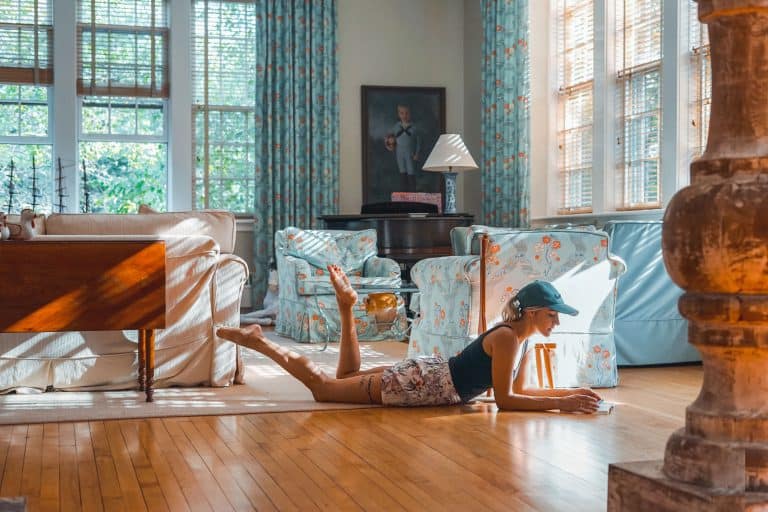 An individual session on your home, office or any location of your choice.  It is a session focused to 'heal' or clear the space of trauma, injury, history, bad vibes of kind.  More than one session is supportive of assurance all negative energies being released.
Cost:  $150
Quantum Biofeedback
Protocols for Groups
When you join each of these groups you will receive a remote session once a week and often multiple times per week. That is at least four (4) Indigo sessions per month for one low fee. There is a minimum six month commitment and prepayment required. A discount for prepayment of full year. No surgery, no medicine, not even your physical presence required. These sessions are run on you remotely and at the availability of the practitioner. An email report is sent to you.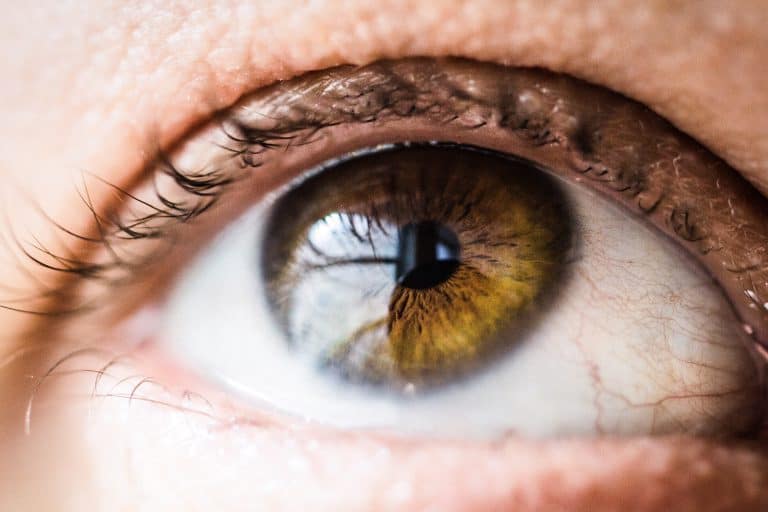 Within the quantum biofeedback system, I work with the Rife generator to address the eyes with frequencies specific to correcting the health of the eye and specific to the cataract lens issue. 
$75 per month
$450 for 6 months
$750 for 12 months
Initial sessions address the pineal gland and decalcification of this primary organ for hormones.  It supports anti-aging on many levels and evolves into a detox program for the entire body.  Each month will focus on different sets of organs.  
$75 per month
$450 for 6 months
$750 for 12 months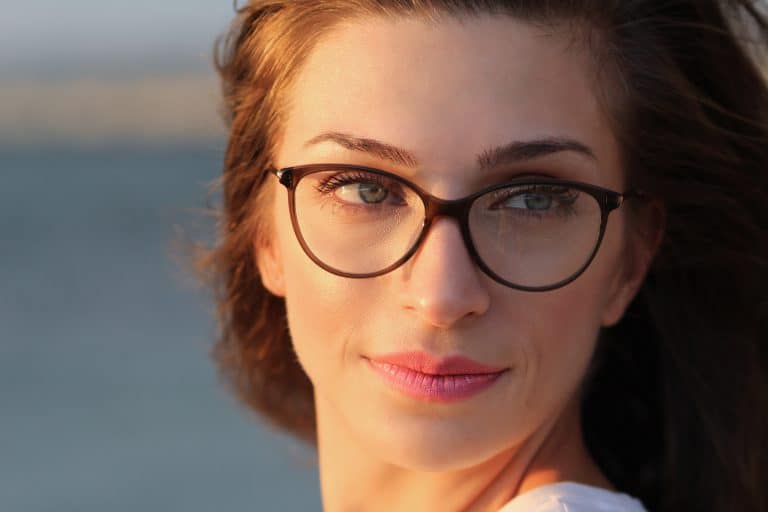 Attaining and keeping a youthful appearance is a multi-million dollar business in this country and around the world.  Most costly, in dollars and personal trauma, are the surgical procedures.  Majority of the search for beauty is less costly and available to most of the population in the form of creams and lotions.  With quantum biofeedback, we provide weekly (or more) sessions that work from the inside out and help the body to rebuild the elasticity, firmness and youthful health to our face and decolatte. 
$150 per month
$900 for 6 months
$1350 for 12 months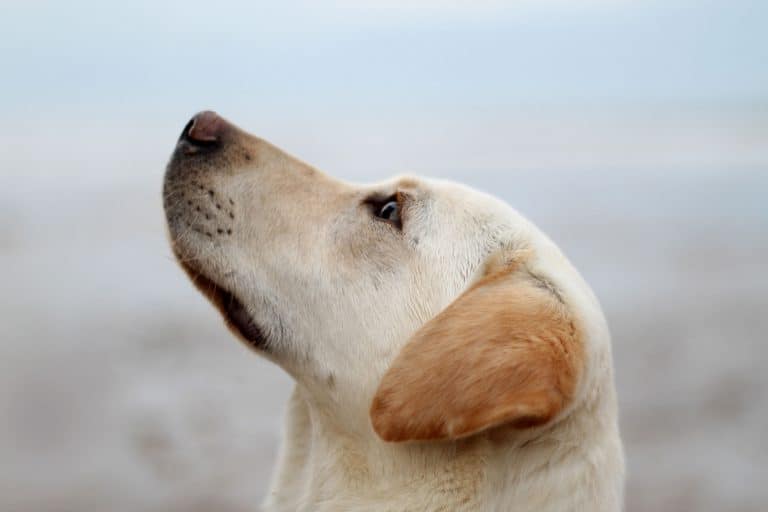 Indigo for Companion Animals
A general health session run weekly on the family animals to support health and vitality.  I have worked on dogs, cats, horses and bees with positive results.  Most owners or 'parents' report they can tell the difference because the next morning the pet will respond by showing signs of deep sleep and a better social attitude.
One family pet:
$75 per month
$450 for 6 months
$750 for 12 months
All family pets:
$100 per month
$600 for 6 months
$1000 for 12 months
Call or email to discuss.