My work began with training in therapeutic bodywork that I found to be as healing for myself as it is for my clients. Essential oils became integral to the work and evolved into designing products to support individual client needs. Understanding matter is energy is matter, the basis for quantum physics, led me to quantum biofeedback, the modality with which I facilitate Integrative Therapy. With a nurturing, healing touch, I approach my clients holistically…mind, body and soul, and offer the work to be designed by the individual client needs.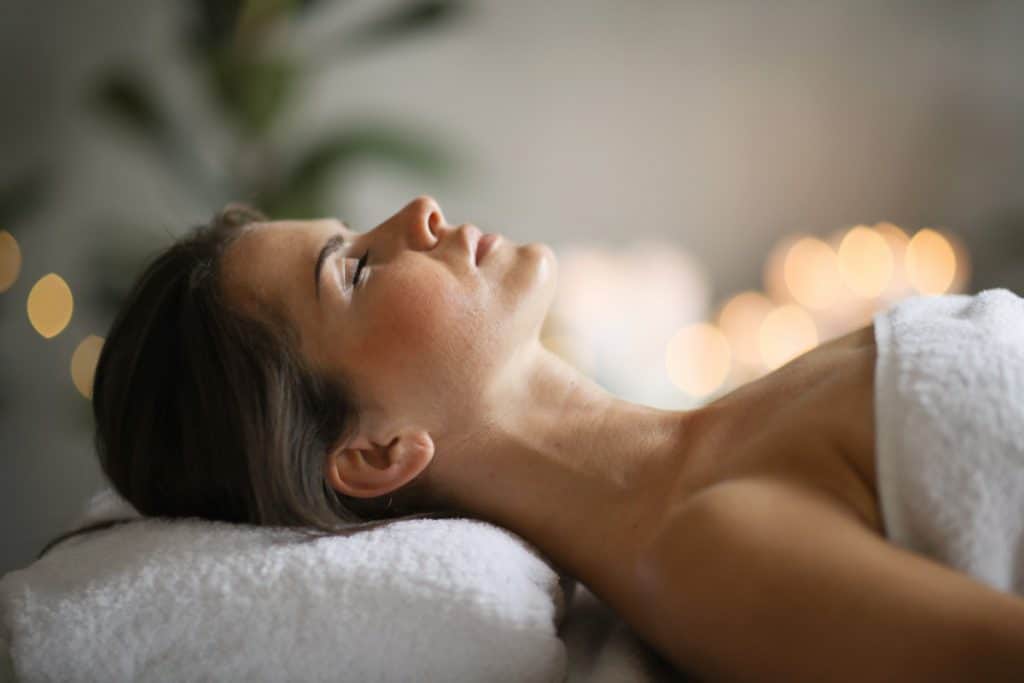 As a massage therapist, I have received training in the basic Swedish style of touch and integrate other modalities as your body needs.  Neuromuscular re-education as taught by Earl Timberlake can help heal injuries and release old trauma patterns to return the body to full function.  Manual Lymphatic Drainage is gentle, nurturing and encourages the body to detox.  The energetic modalities such as Reiki  and CranioSacral can be practiced alone, yet they too are a part of the integrative style as I work.
The Belva line of essential oil blends and body products developed from my personal use in the massage practice.  I cannot/do not diagnose nor prescribe, yet I can tell you what I would use if it were me.  Check out the dozens of unique blends of pure essential oils, and what they have been known to address or support.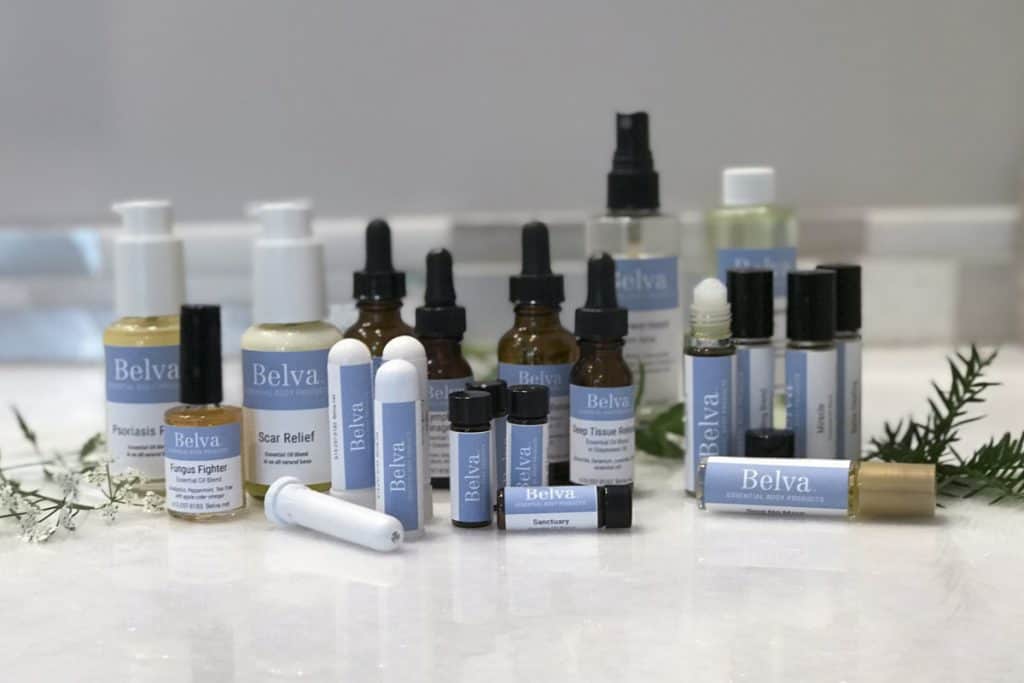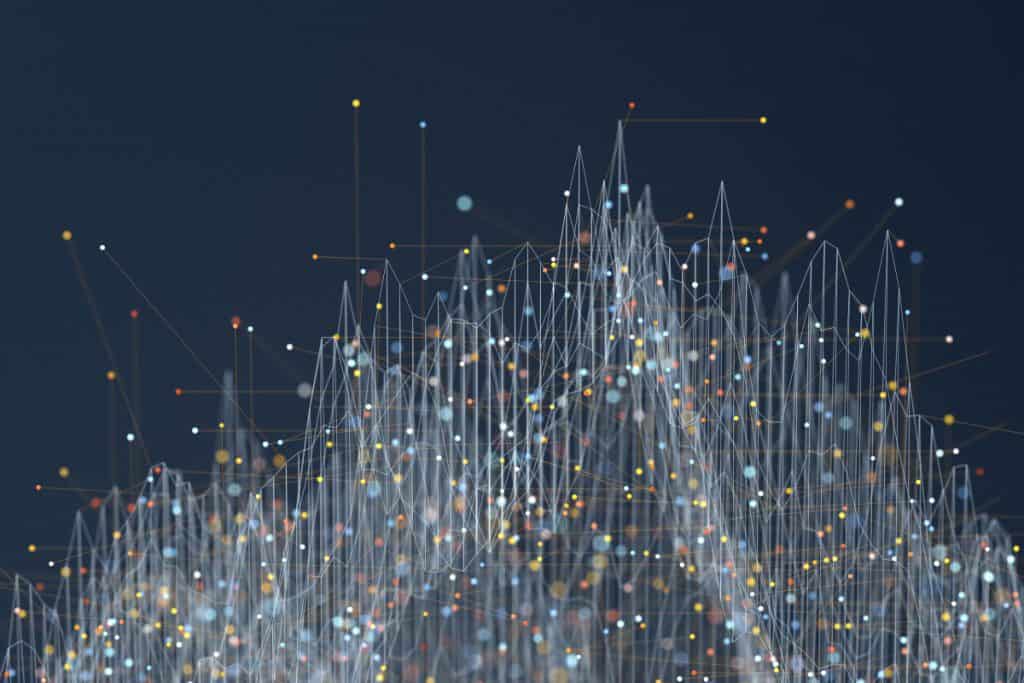 Integrative therapies for wellness describes the combination of multiple modalities to provide health care and mobility.  Alternative healthcare or complimentary medicine can include many modalities that have been practiced for centuries as well as modern day methods and are now recognized by some allopathic practitioners.
Gem stone bracelets that are like wearing your flu shot. The stones have been imbued with the frequencies/wavelengths of cold and flu virus plus homeopathics for cold and flu symptoms. Wearing the bracelet continuously stimulates the immune system to gear up before you are among others that might contaminate you.