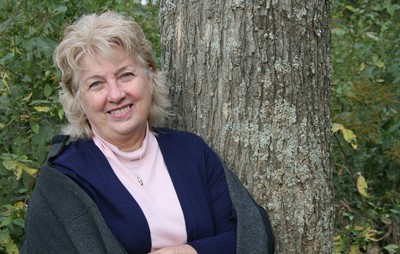 Belva Cunningham, LMT, CBS
As a Licensed Massage Therapist (LMT) and Certified Biofeedback Specialist (CBS), I apply the nuances of this art to my practice. With a nurturing, healing touch, I approach my clients holistically…mind, body and soul.
As a student of life, I seek knowledge through travel, cultural involvement and continuing education.
I have acquired over 1,800 hours of certified education and have become skilled in many therapeutic modalities. I also subscribe to publications, webinars and e-magazines as well as attend seminars and workshops on many related subjects. There is always more to learn. As a member of the Associated Bodywork and Massage Professionals (ABMP), I continue to promote the healthful benefits of massage and the personal responsibility of well-being. Working with the Quantum Biofeedback system, certified through the National Therapies Certification Board (NTCB), I work with people and animals to bring health and vitality by supporting the immune system and detoxing the bodies – physical, mental, spiritual, and emotional.
Now... Let's talk about you!
I would love to understand more about you so together
we can work on a plan for your well-being and a more vital future.